Learn more about the services offered by Rossmere custom landscapes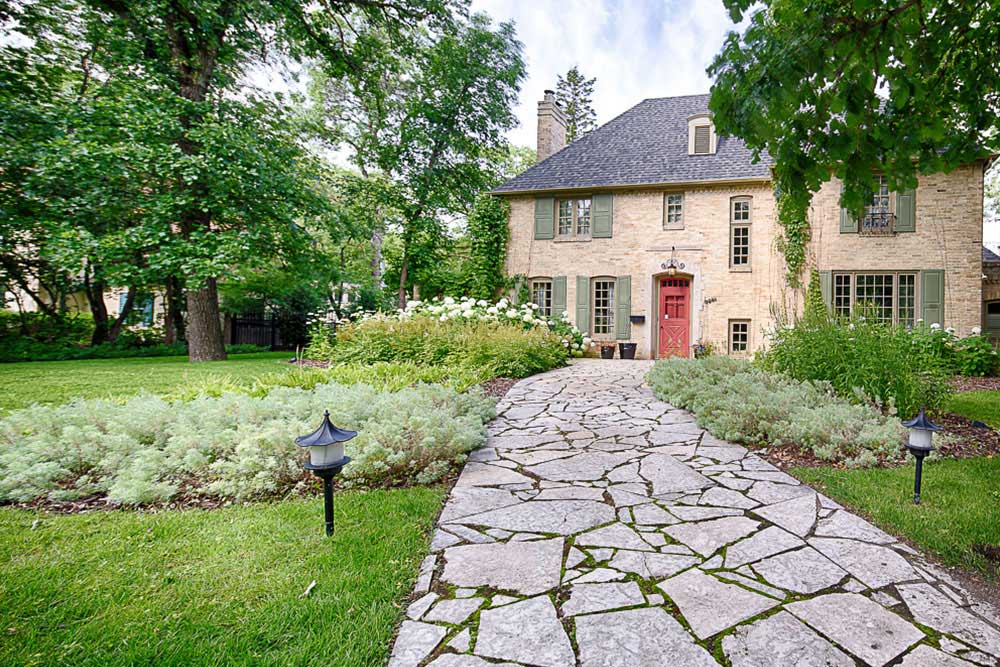 Landscape Design and Consultation
A well-planned design will balance your dreams with your needs, budget, and interest in maintenance. We'll work with what you already have (such as buildings and fences) to create the space of your dreams. Trees, shrubs, and flowers bring our concepts to life, while finishing details create points of interest. We create outdoor spaces that reflect your taste and showcase your property to the world.
Landscape Design
Construction & Installation
Once your design is in place it's time to get our hands dirty! Heaps of rich, black earth will replace overgrown shrubbery, and vibrant sod will take the place of a bleak, empty canvas. Landscape construction can be intensive but rest assured we consider ourselves artists. We keep disruptive noise and clutter to a minimum so the process is as seamless as possible.
Construction & Installation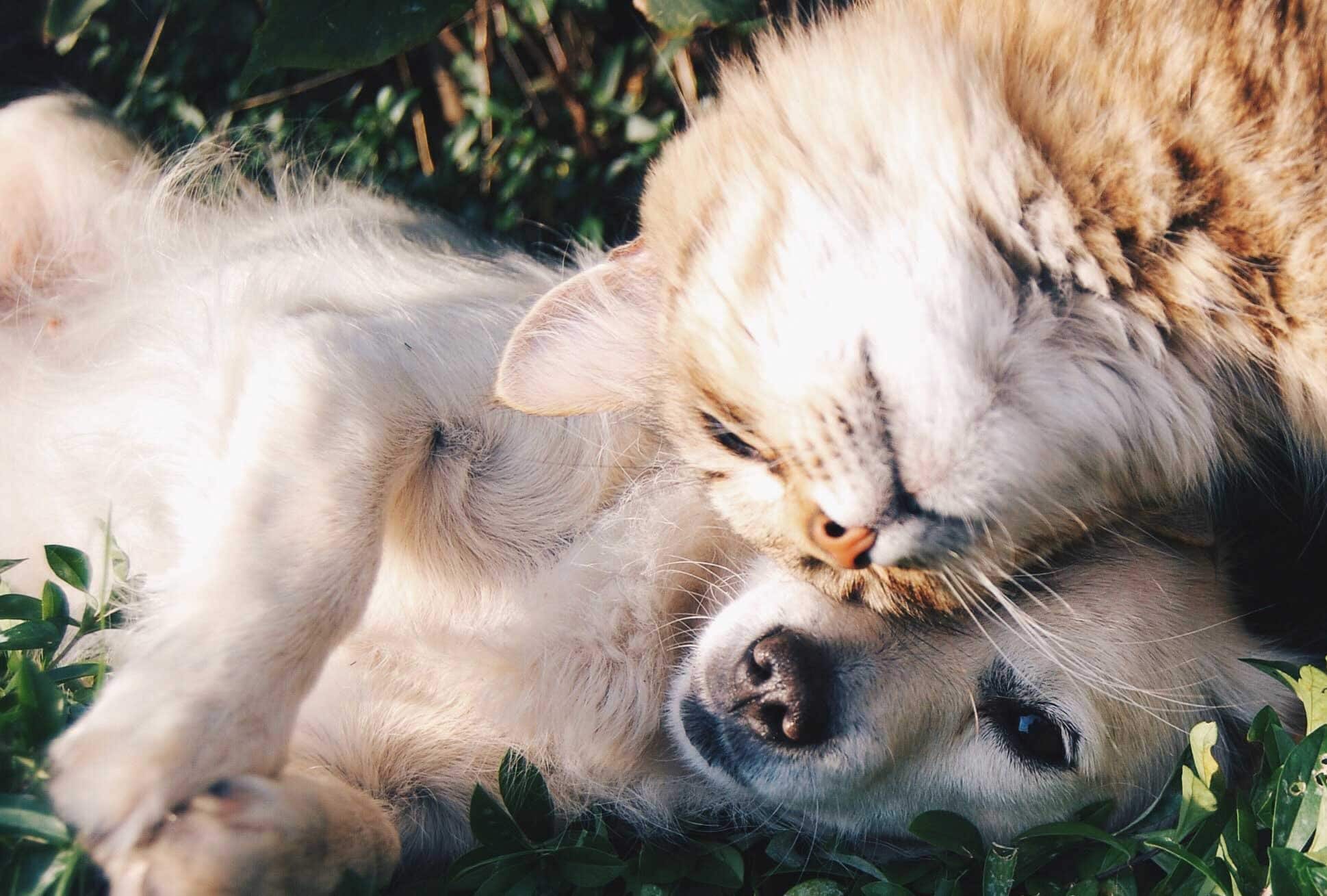 We can design a landscape that is both beautiful and safe for your entire family - including all your outdoor pets!
Pet-Friendly Landscaping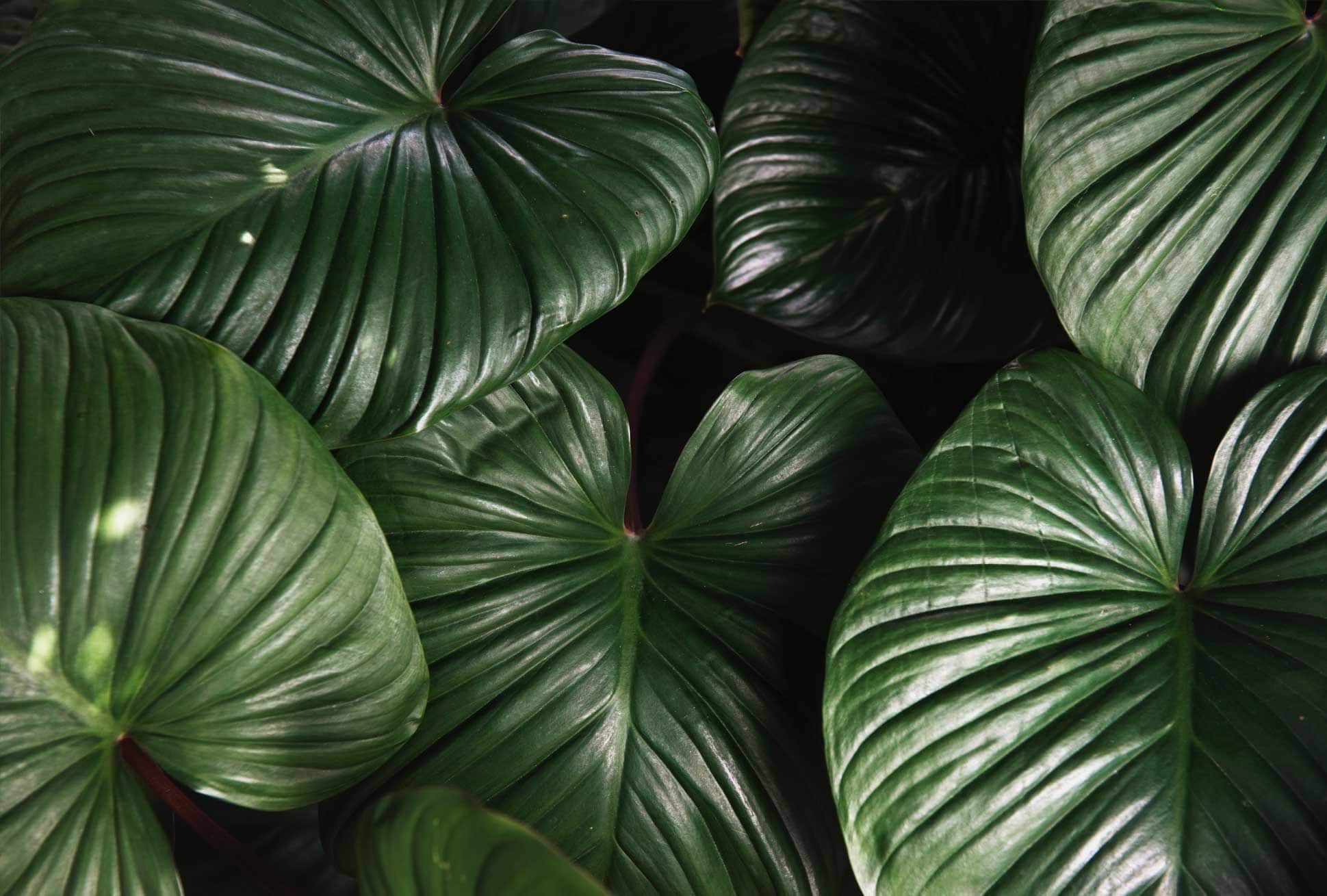 Let us design an interior plantscape for your residential or commercial property that brings the beauty of nature inside.
Interior Landscaping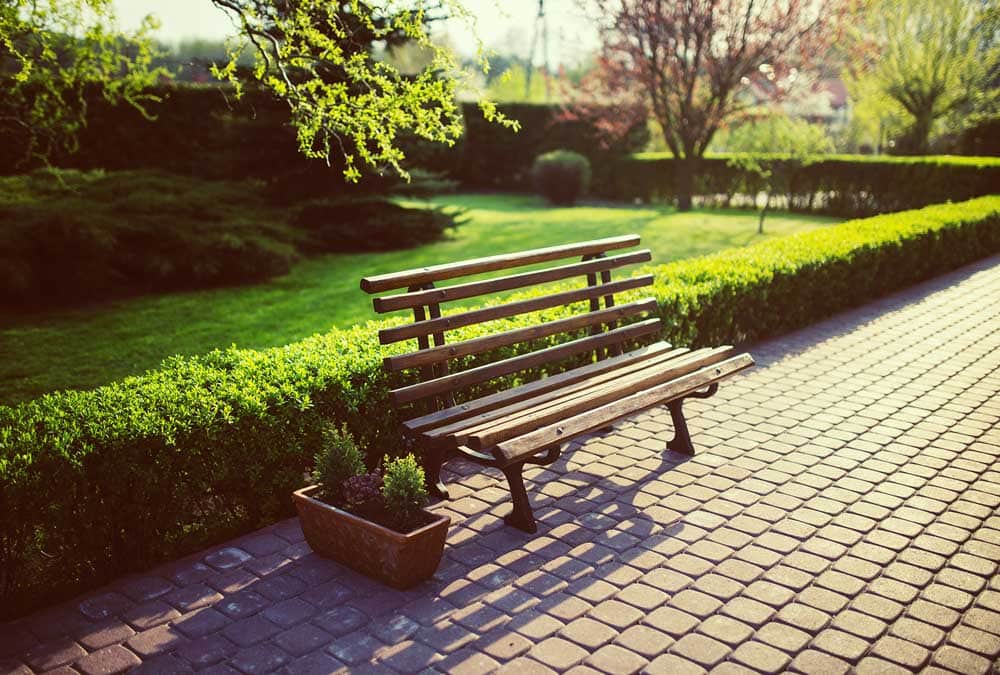 We'll keep your lawn healthy, with mowing, aeration, organic fertilization and weed control. Your trees, shrubs and beds will love our attention to pruning, irrigation, and disease and pest management. Plus, leave your water features and seasonal colour displays to us!
Landscape Maintenance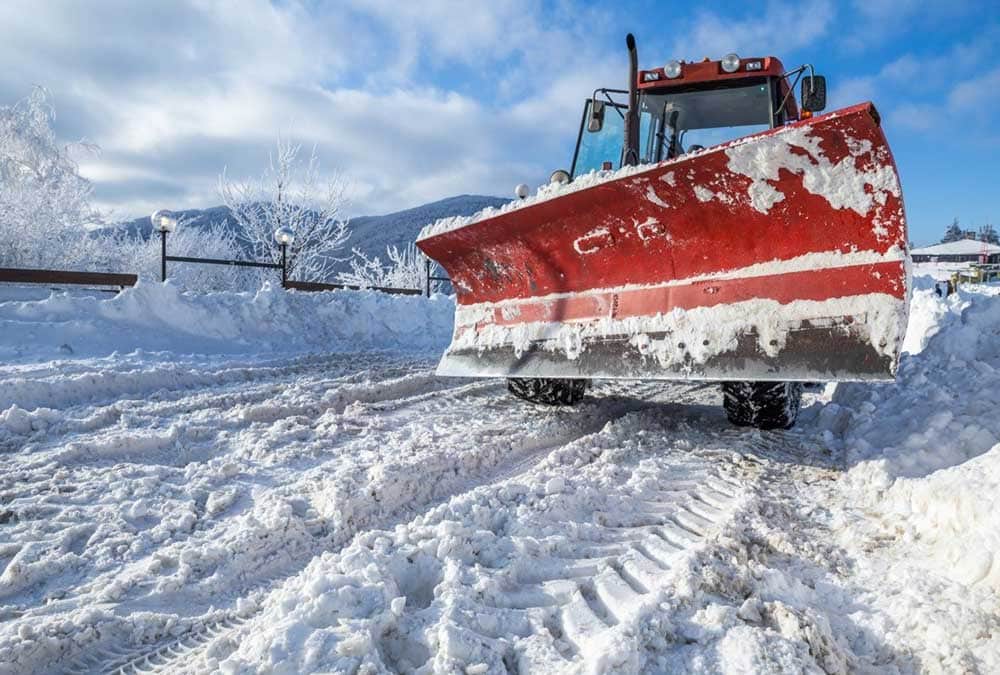 If you're a snowbird, business owner or simply hate cleaning up after our harsh winters, we're also here to help. We'll maintain your driveway and sidewalks, with de-icing, sanding, blowing and hauling as required. We want to ensure you feel taken care of – year round.
Winter Maintenance
---
"Geoff and his team at Rossmere have been providing landscape design and maintenance services for our family's large residential property for over 15 years and we couldn't be more pleased with the results. Besides timely and regular maintenance, Geoff's team also proposes new softscape and hardscape additions and improvements as the property transitions through its annual phases. A perfect combination of creativity and responsiveness, we wouldn't go anywhere else. "

- Ray, Winnipeg, Manitoba

"I was searching online for a higher end lawn care maintenance provider that I could both trust and receive high quality service from, when I landed on Rossmere Custom Landscapes' website. I could tell immediately that Geoff and his team seemed to care more, as his site reflected a more confident and polished story than most. I wasn't disappointed! After four years of spring to fall TLC lawn care maintenance, I'm still as pleased as the first day Geoff's team came to spruce up my yard."

- Grace, Winnipeg, Manitoba

"As a commercial building property owner close to the heart of downtown, we've always wanted our space to have as much "green" as possible, and Geoff and his team have always been able to add that finishing touch with limited opportunity for extensive landscaping features. It's amazing what some creatively placed flowering pots and small shrubs can do! Along with keeping the grassy areas neatly trimmed and well watered, our building property's outdoorsy character feels fresh and inviting all summer long. Thanks Geoff!"

- Neil, Winnipeg, Manitoba